Regular price
Sale price
$22.00 USD
Unit price
per
Sale
Sold out

Cork

Saturday

1:00pm - 1:45pm

Visualisation Meditation
Cork
10am - 11am
Saturdays & Sundays
Visualisation Meditation
No equipment needed
This is where the description of your class will go. It's best to keep this short and sweet! The most important things to mention are: what kind of class it is, how many people will be there and what to expect.
About the location

The location is as per the the class listing. Any questions about the location can be asked directly to the class host upon booking.
Equipment needed

All equipment will be provided but we recommend that you bring a bottle of water with you.
View full details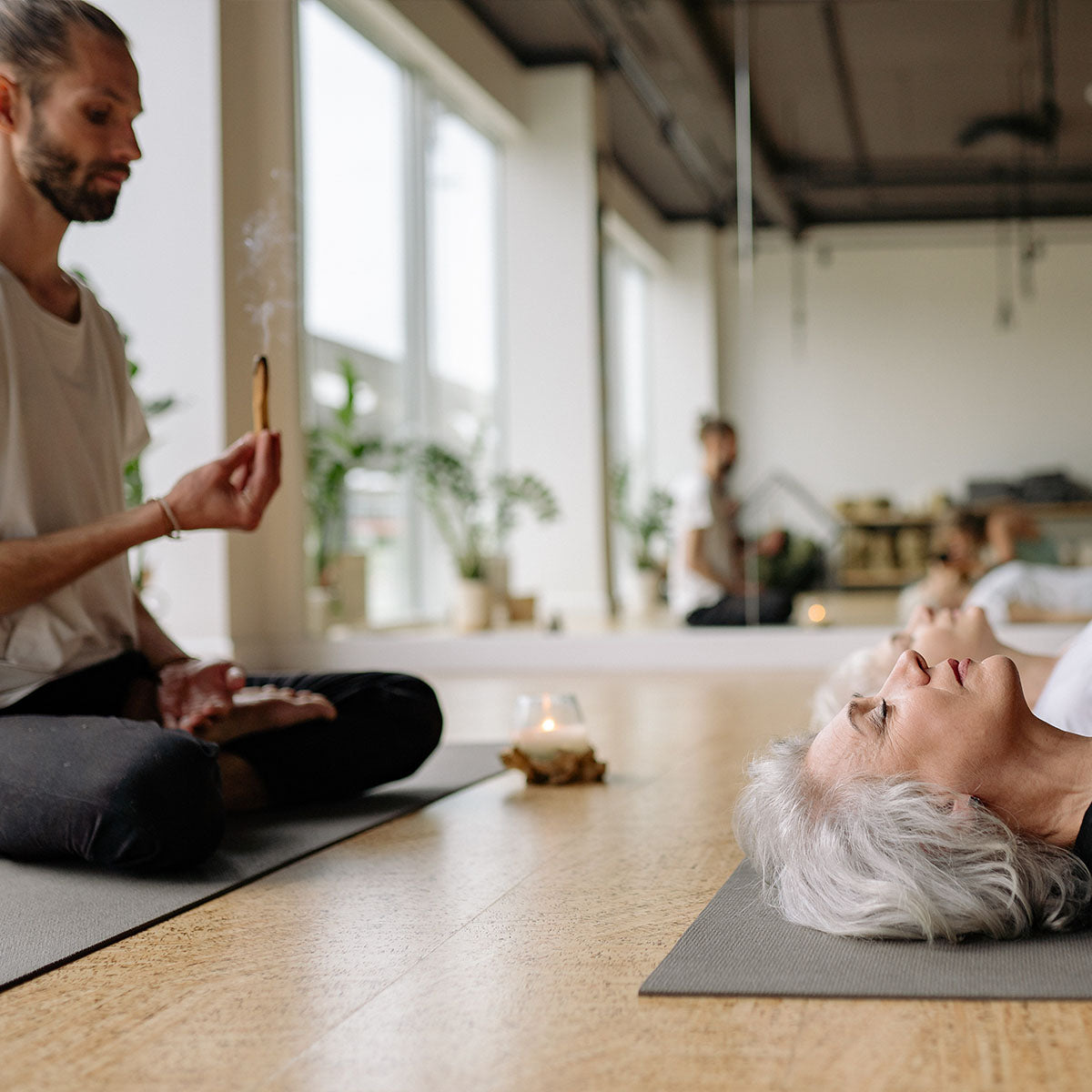 PLANT A TREE FOR EVERY CLASS YOU BOOK
Every time you book a class with us you're planing a tree. Now that's what we call a sustainable health and wellness practice! Check out the Youmiia forest to see how many trees we've planted together so far.
See The Trees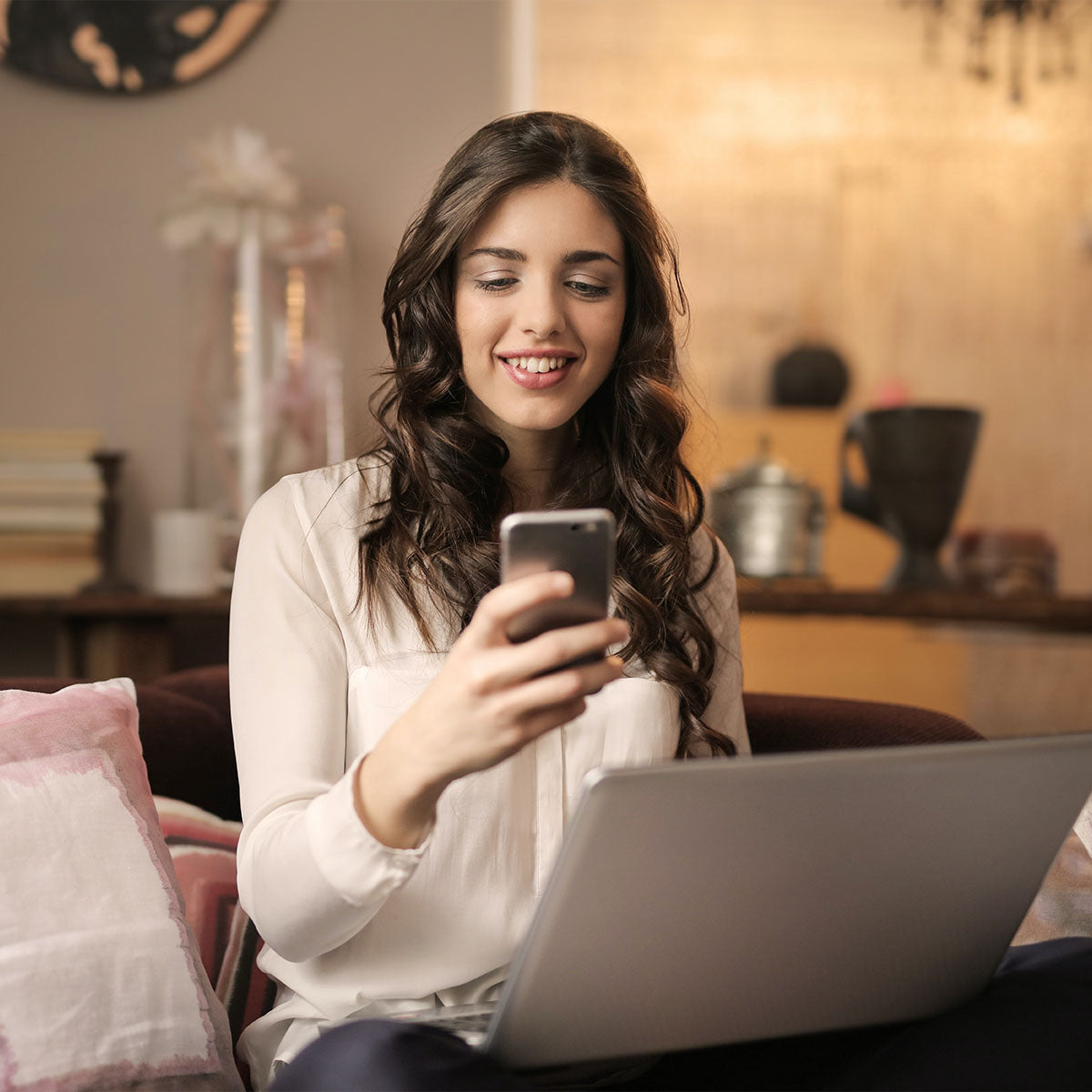 BUILD POINTS AND GET FREE PRODUCTS
Every time you book a class with us, you earn Youmiia Points which you can use for discount cards or even free products! Check out the rewards icon in the bottom left corner of the screen to learn more.
HOW IT WORKS
PICK YOUR TIME & DATE

Choose the time and tade that you'd like to do your class

PAY FOR YOUR CLASS

Pay for your class using our easy and secure checkout system

SHOW UP & ENJOY

Your only job then is to show up and enjoy the classs :)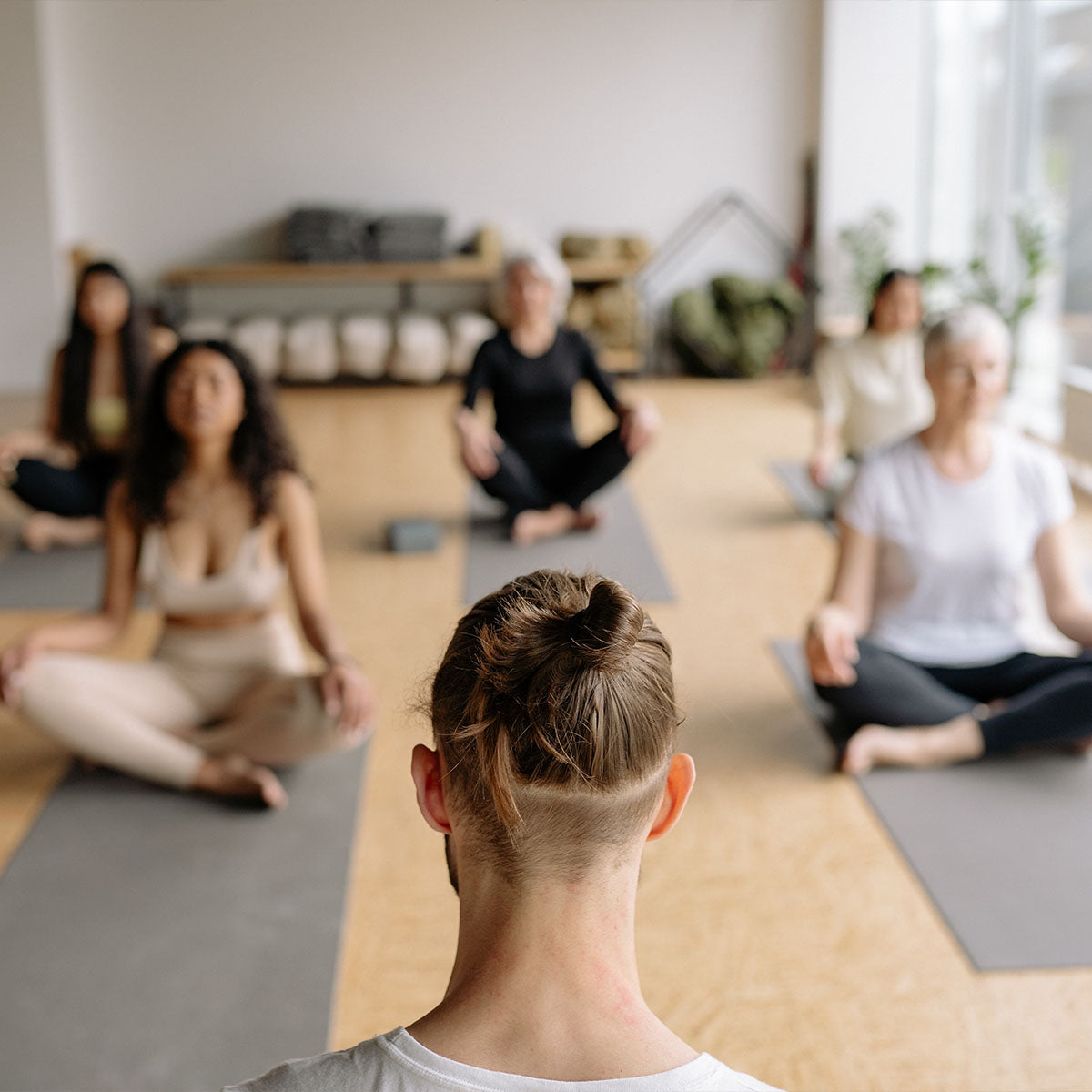 HELP YOUR TEACHER OR SCHOOL OUT
Booking your favourite class with us will help your teacher or school out too so that their class gets featured higher on our list and you can leave them a lovely review too!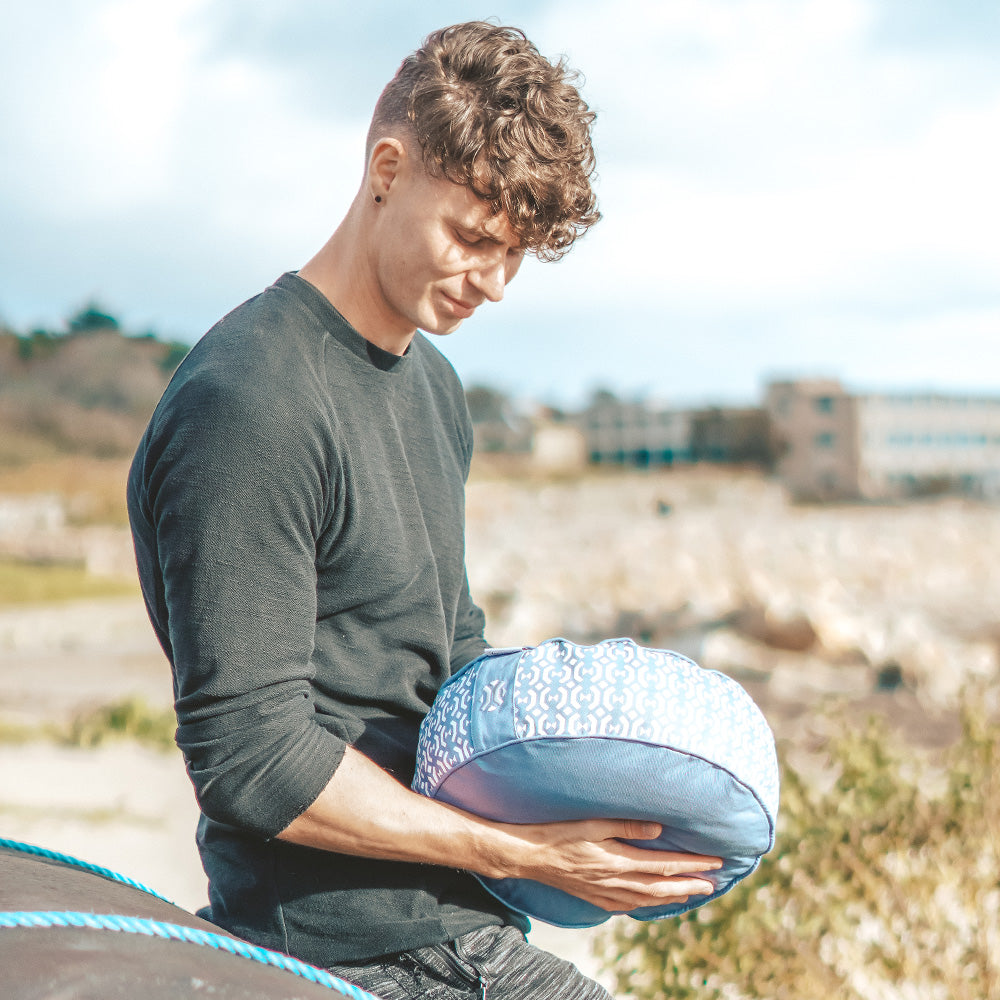 SUPPORT OUR GROWING IRISH BUSINESS
By booking with us, you're supporting our business and our mission to bring you the best health and wellness products, classes and content. By booking with us you're helping us to make magic happen in Ireland!
FAQs
What do I need to bring with me?

Each class lists if there is any equipment needed allong with the other class details at the top of the page. It's always a good idea to bring a reusable bottle with water along though no matter what kind of class you're doing.
What if I need to cancel my class?

You can cancel your class for free up to 24 hours before the class. After that, you can get in contact with us and we'll see with the teacher or school if you can re-book for another date or time that suits.
How do I build Youmiia Points for booking classes?

All you need to do is sign up using the rewards tab in the bottom left corner of the screen and then each time you checkout your points will be automatically added to your profile.
Can I book multiple classes at the same time?

Yes, you can book as many classes as you like. It's your health and wellness journey so you do it your way!