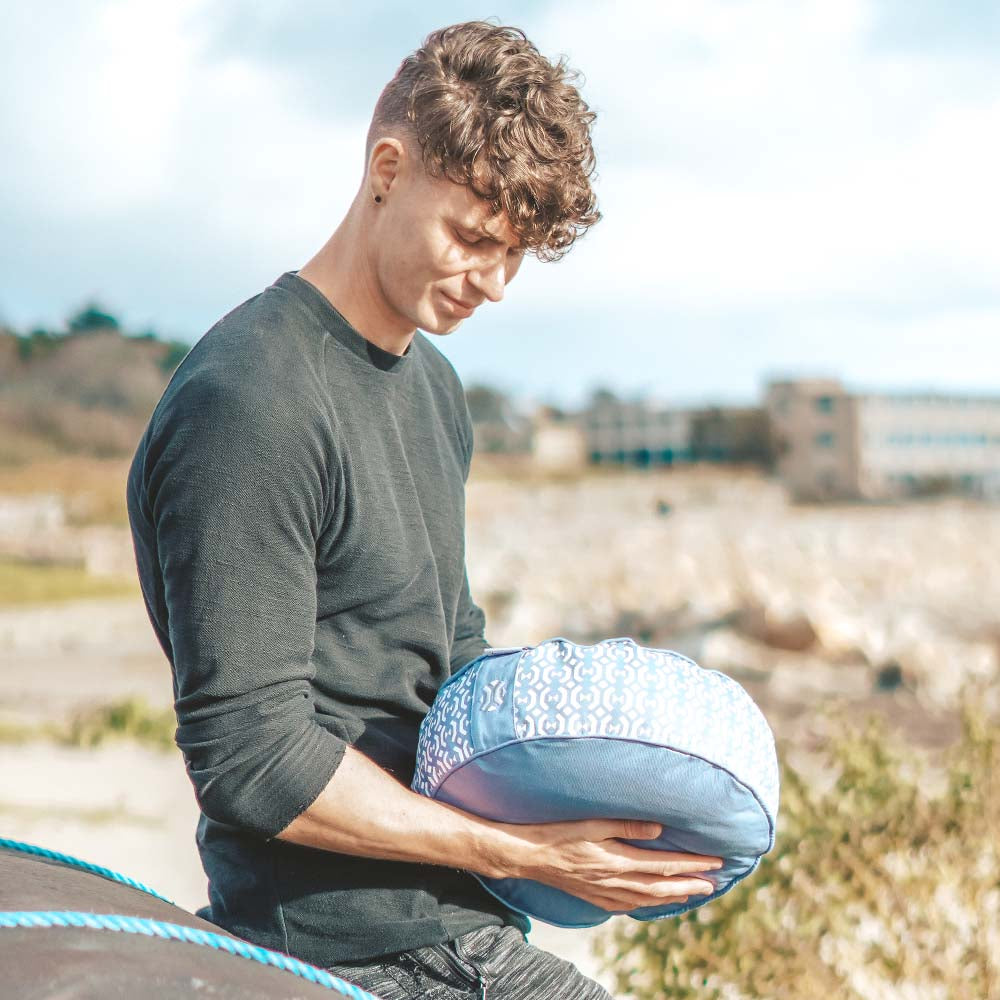 ABOUT ME
My name is Mikey and I started Youmiia in 2020 as a way of sharing my designs and ideas around health and wellness with the world.
When I was younger I had very intense social anxiety and meditation was the one tool that really helped me to overcome it. It's been a crazy journey since then and I'm really excited for all that's still to come.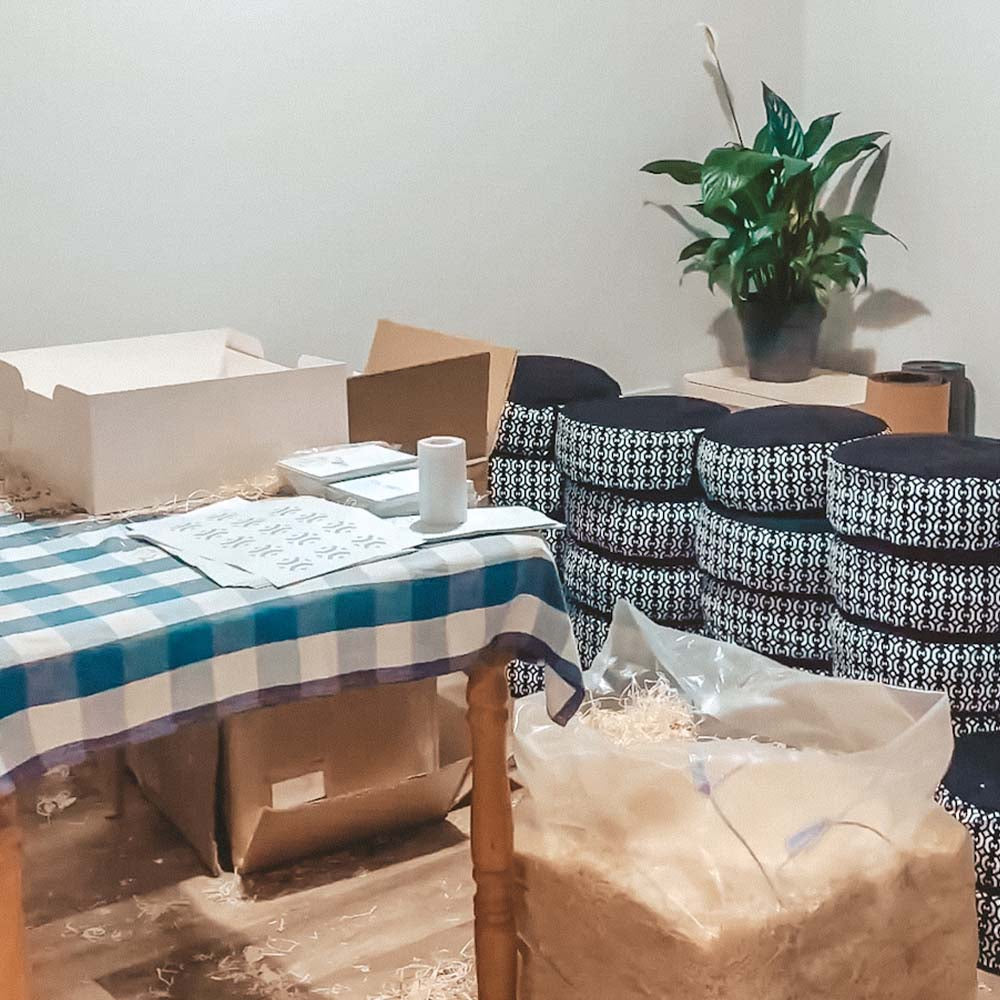 WHERE IT ALL STARTED
I started Youmiia out of my house in Galway and filled and packed each meditation pillow myself.
I designed and bought the covers and ordered huge sacks of organic buckwheat hulls that I filled them with. It took hours and hours but it was all worth it.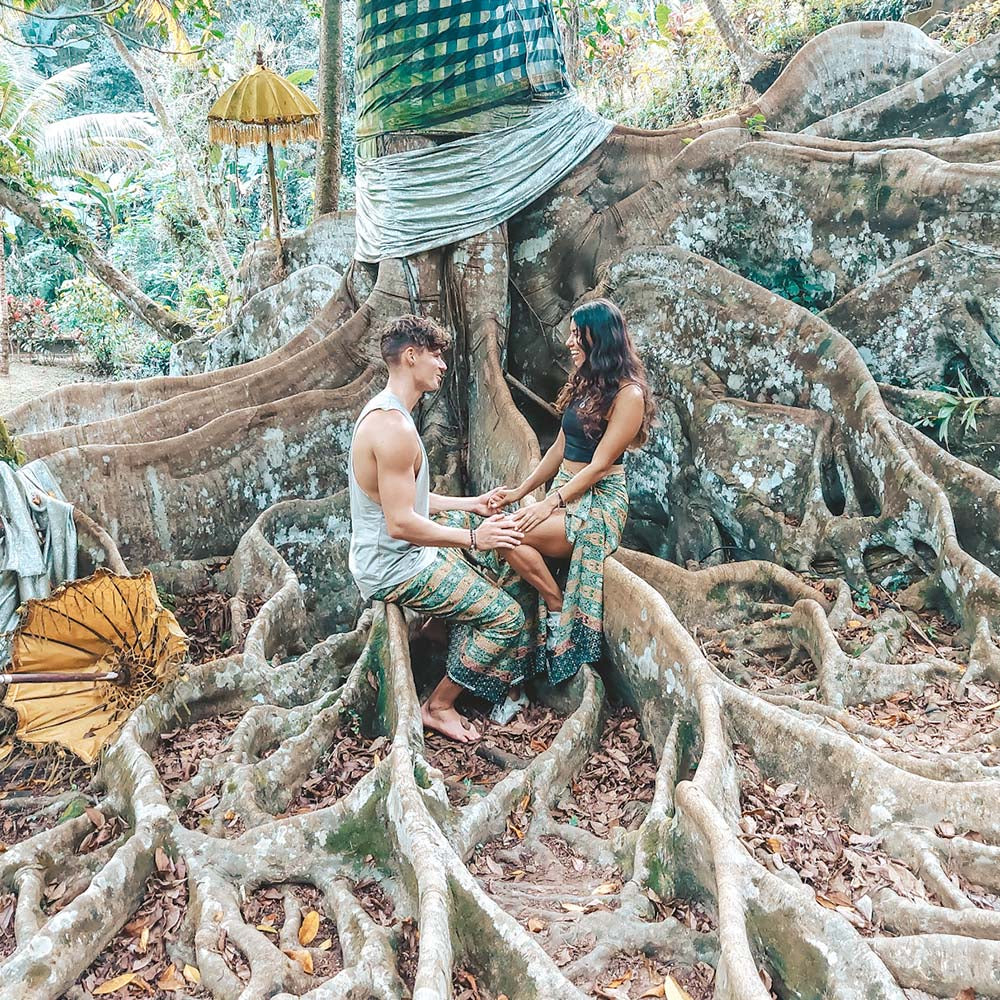 THEN ALONG CAME ANITA
We met on the beautiful island of Bali in Indonesia, fell madly in love and since then, we've travelled around the world together.
We talk about the things that really matter and come up with ideas for ways we can make the world a better place. She's my fun-sized inspiration.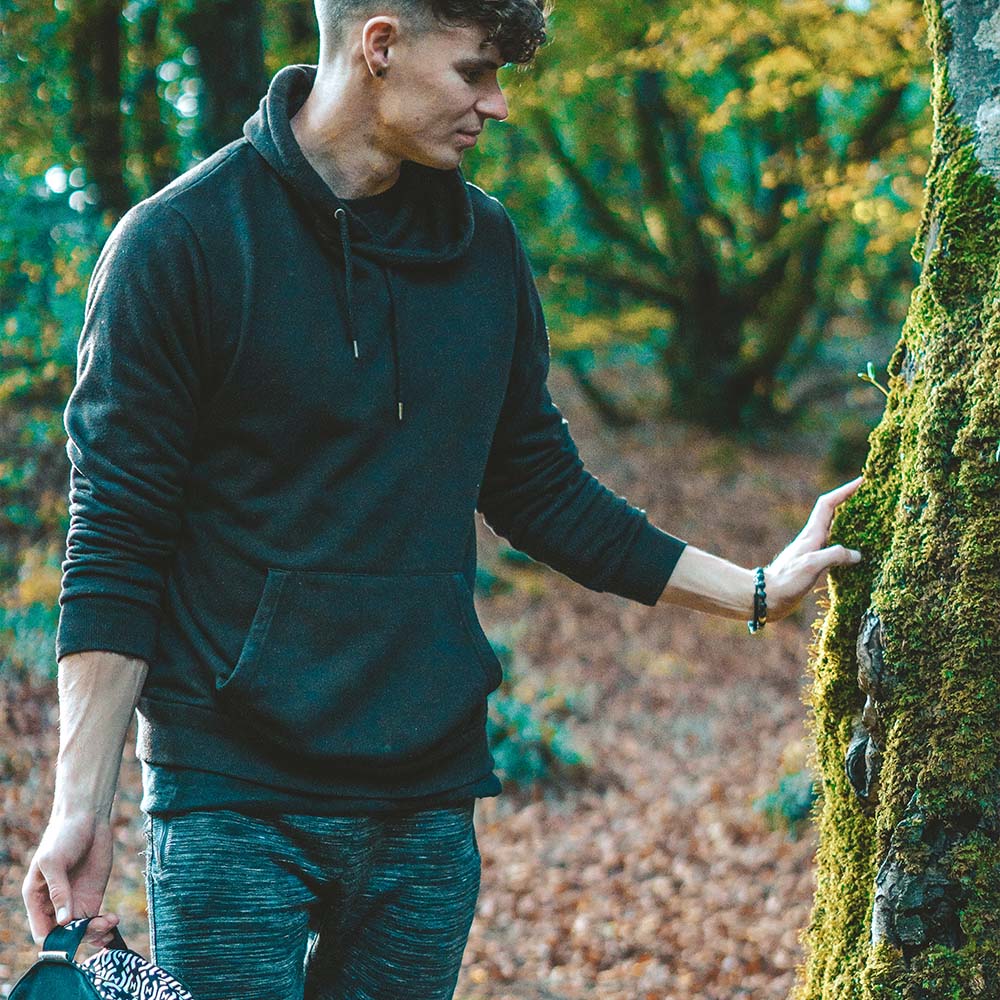 THE FUTURE OF YOUMIIA
Since starting Youmiia we've planted over 2,500 trees and helped 100s of people to advance in their meditation and yoga journeys.
Our goal now is to work on building Youmiia into a platform that serve people in as many ways as possible with products, tools and content that really make a difference.